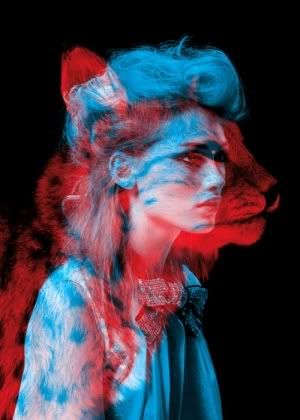 A is for age;
21
B is for booze of choice;
ljus öl
C is for career;
haha, "karriär". jag är telefonist för tillfället.
D is for your dad's name;
djavad *iranier*
E is for essential items to bring to a party;
sitt uppklädda jag, eget booze och kamera
F is for favourite song at the moment;
zvezda
- kino
G is for favourite game;
just nu guitar hero
H is for home town;
stockholm
I is for instruments you play;
haha. har aldrig kunnat något sådant.
J is for jam or jelly you like;
hjortonsylt, det enda rätta!
K is for kids;
gärna. nån annan gång.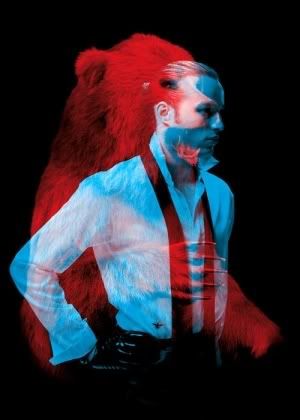 L is for living arrangements;
förstahandstvåa i hezelbiii
M is for mother's name;
merja *finne*
N is for name of your crush;
winona! hihi
O is for overnight hospital stays;
nä. aldrig! haha jag har aldrig legat på sjukhus. *sheltered*
P is for phobias;
höjder, hajar och att spy.
Q is for quotes you like;
"Jerry, just remember, it's not a lie if you believe it."
- george costanza.
R is for relationship that lasted the longest;
nisse, 3 och ett halvt år typ. still going strong!

S is for sartorial style;
ambivalent, mest svart, klär mig efter humör.
T is for time you wake up;
när jag vill.
U is for underwear;
prickiga & blommiga just nu. annars vanliga enfärgade hipsters från H&M. redigt och bekvämt. inge jävla rysch-pysch-trams här inte.
V is for vegetables you love;
åh! avocado!!
W is for weekend plans;
vilket jävla skämt. fråga nästa helg ist.
X is for x-rays you've had;
bara hos käftis
Y is for yummy food you make;
jag improviserar alltid och har alltså ingen koll på vad jag håller på med.
Z is for zodiac sign;
fäsk *känslig, vänlig, slarvig*
nu måste jag åka till jobbet!